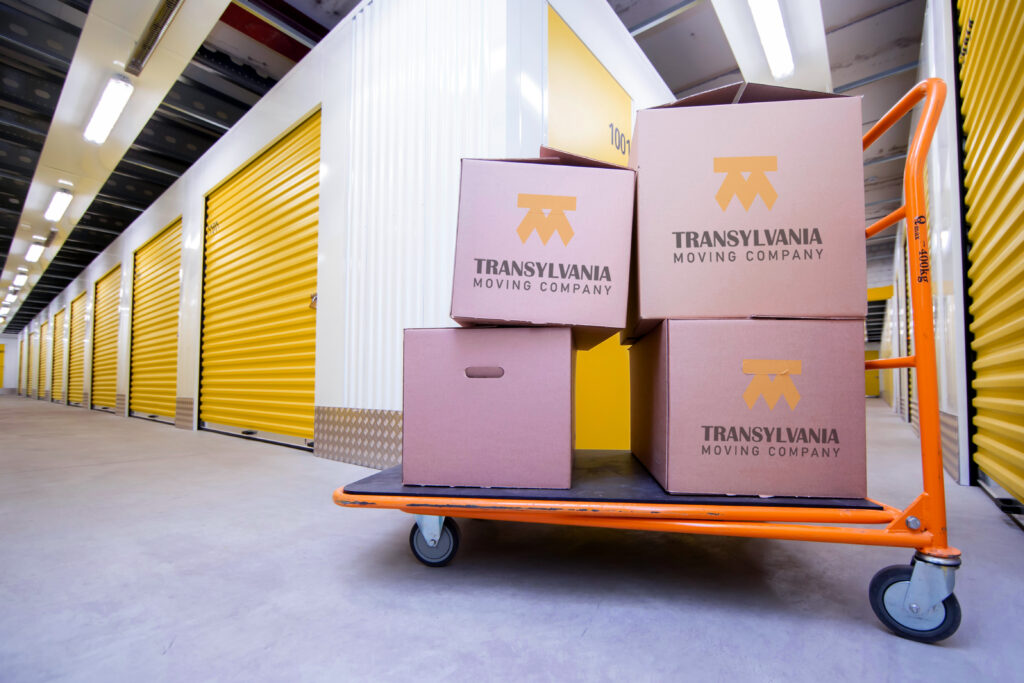 Selling your place, but you still haven't found what you are looking for in the new home? Is your significant other moving in with you and you need to make more room? Did you inherit that 1950 Grandfather clock from your grandfather? No problem, our short and long-term storage solutions are highly secure, affordable and you will have the peace of mind of having everything handled by the same company.
We use individual storage units that are climate-controlled. Moreover, we always recommend the correct storage size for your belongings to optimize and make storage as affordable as possible for you.
Storing with us will not give you access to your belongings at any time. However, we have a great solution for customers who need to access the Christmas decorations in December or to take the bikes out in May. For an additional fee, we can coordinate your storage needs with any self-storage facility of your choice. This way you don't have to worry about the size of the unit nor to deal with all the paperwork. We'll get that covered for you, since we know how valuable your time and resources are. Don't hesitate to call us today to discuss all your storage needs!