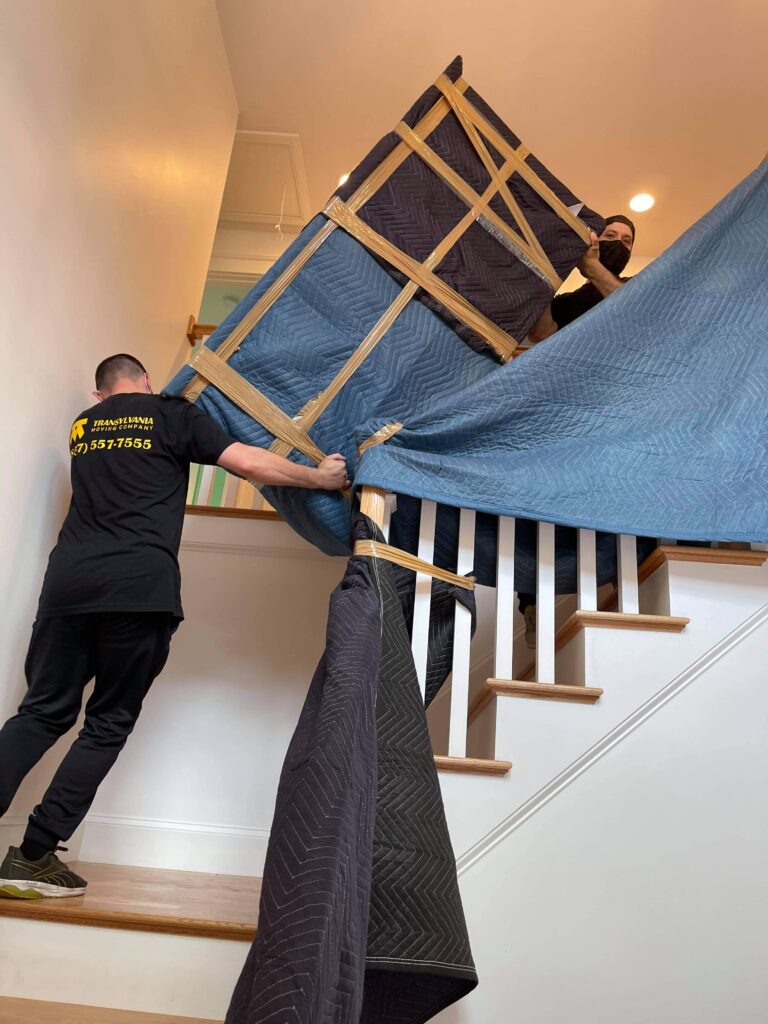 LOCAL MOVING
We are a moving company in Beverly Massachusetts, that provides moving services in the Metro Boston area and beyond. Whether you need a single-piece moved or an entire 4 bedroom home, our Boston movers are perfect for the job! Not only we are experienced, fast and reliable, we are also flexible and a pleasure to deal with. Or so we were told.
After you get accustomed to the Eastern European accent, you will get to love chatting with us about the moving services you need and not only. We are always open to a good Transylvanian history with Dracula implications discussion.
Our crews are focused, trained, and specialized in providing exquisite packing and moving services. We want you to feel confident that your belongings are handled with the utmost care and that overall you will have the easiest move of your life!
LONG-DISTANCE MOVING

Moving is always exciting. It's the start of something new, a new job, a new family, a new city. So wherever your life is taking you, either in Massachusetts or anywhere else in the United States, Transylvania Moving Company is here for you. We will handle your belongings ourselves from the beginning till the end of the move, so we can take away the stress of moving long distances.
Our prices are all-inclusive, so there will be no surprises on the day of the move. Call us today to get your binding price quote from some of the best movers in Boston.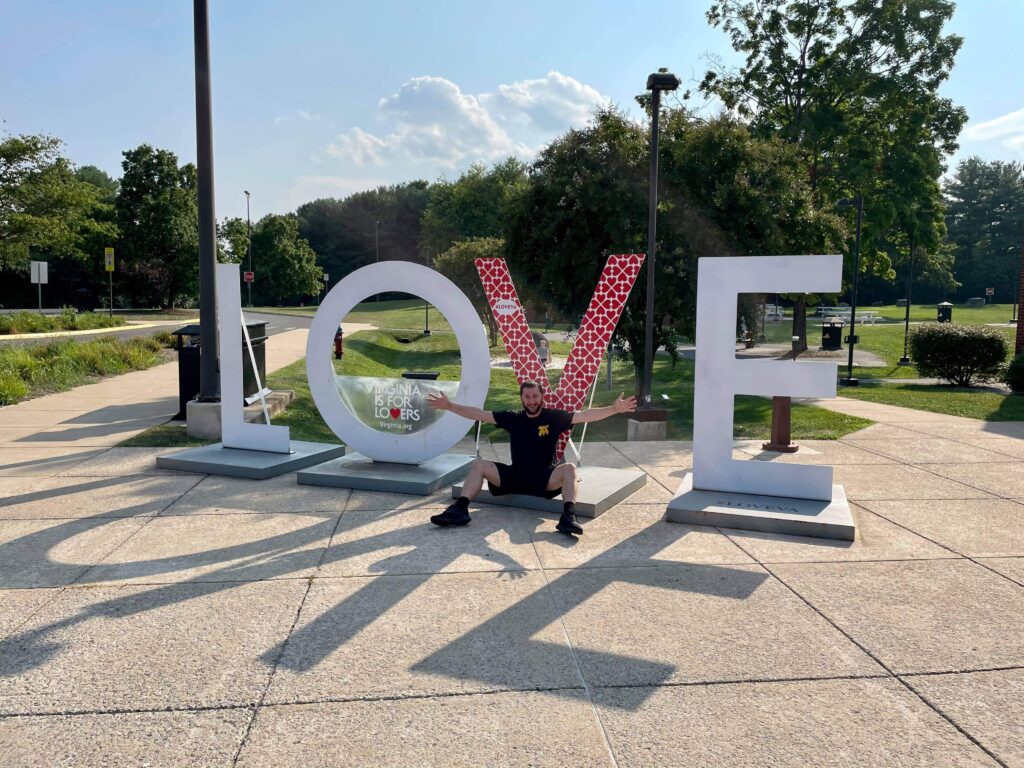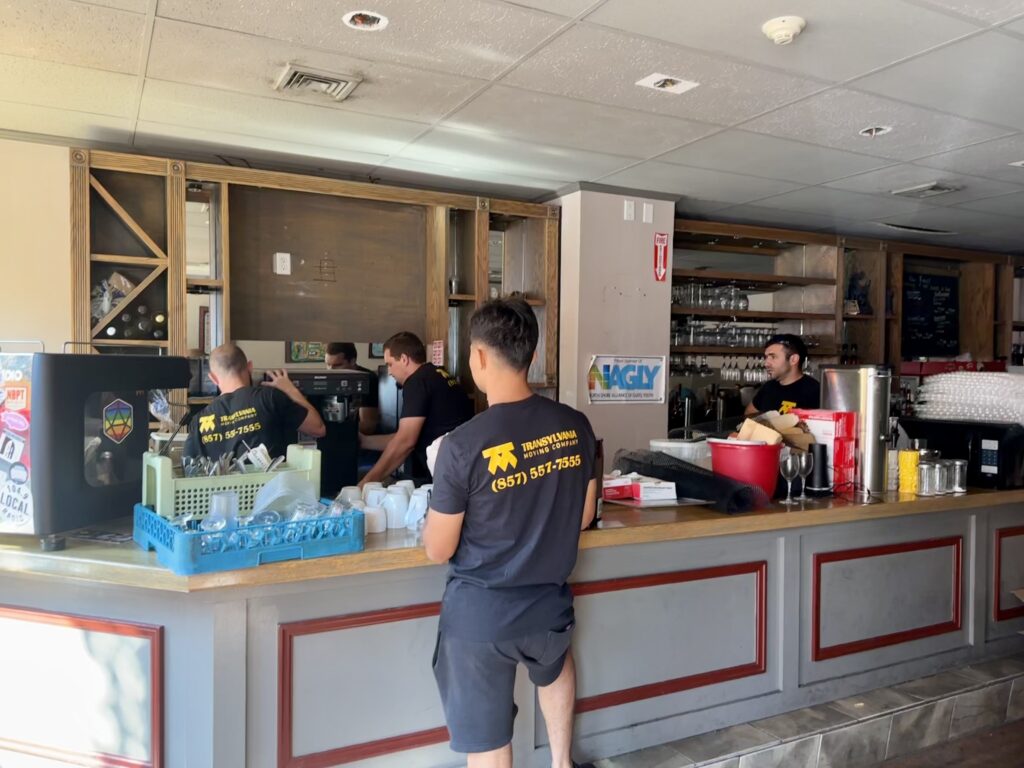 COMMERCIAL MOVING

From office spaces to restaurants, libraries, and even schools, Transylvania Moving Company can handle all your commercial moving needs. We provide free on-site/video estimates and competitive prices for your move. We can also provide plastic crates rentals. We would bring them along before the move and pick them up after you are all moved and unpacked. Your Boston specialized commercial moving company is one call away!
EVENT MOVING

Planning an event, and you don't want to do all the heavy lifting? We've got your back! Transylvania Moving Company is here to assist you with all your event moving needs. For instance, we can do the setting for your wedding at the Boston Public Library. Or we can set up your stand at the Convention Center for the next Tech Event. Anywhere you want to move in Boston and the North Shore, we are here for you!

We are flexible with timing, as well. We can start as early or as late as possible. Moreover, we will coordinate with you to the smallest details just to assure the overall success of your event. Call us today for your event moving binding price!