You get the right prices for the moving services provided, in order to enjoy a stress-free move managed by experienced Boston movers.
Everything is safely packed before being loaded in the moving truck or going to storage. You just sit back and relax, we got you covered.
Enjoy your house tidy and decluttered while having the certainty that all your belongings are safely kept in storage, as long as you need.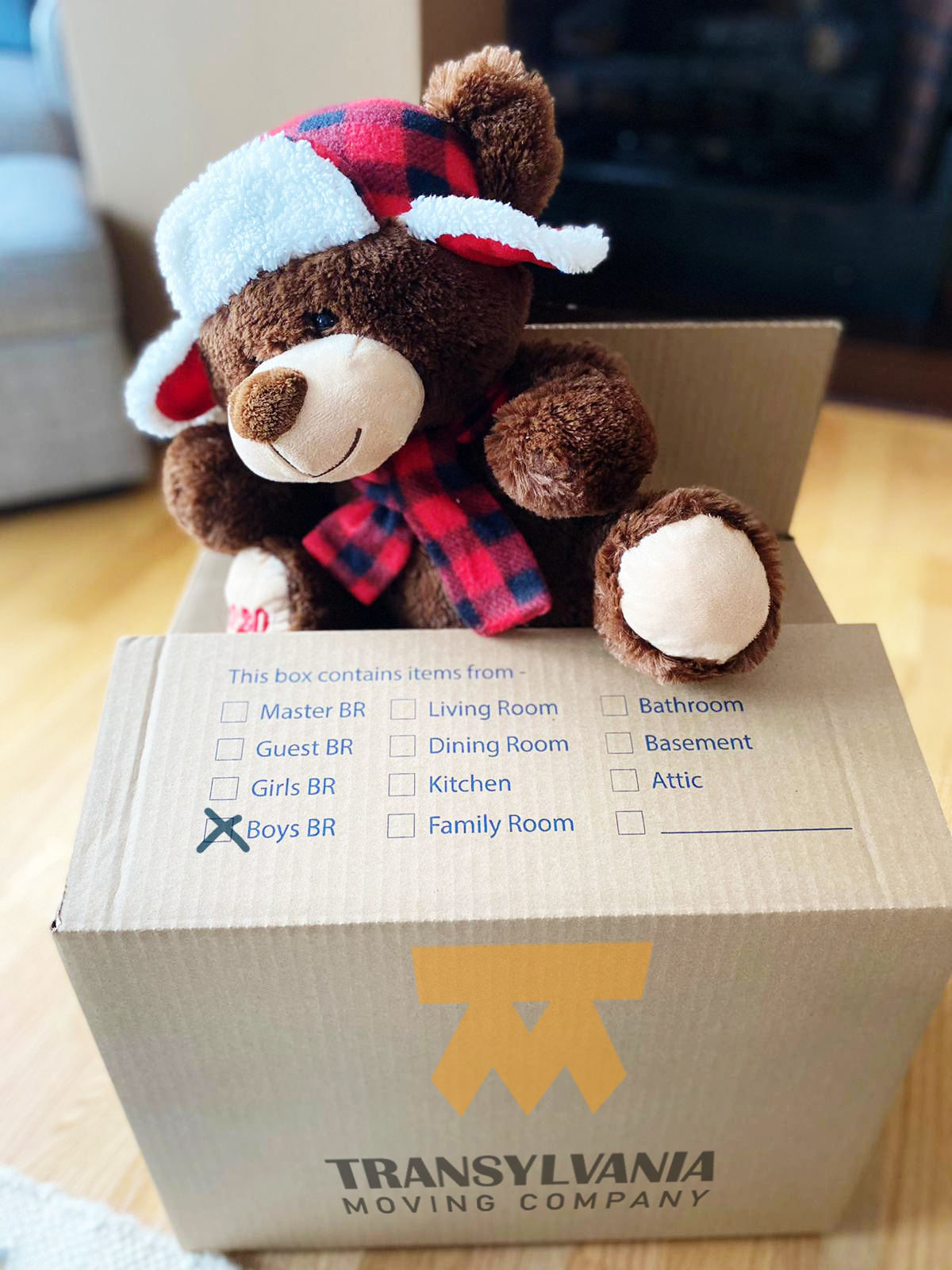 We treat you like we would treat a family member
If there is one thing people from Transylvania are best at, that is treating everyone like family. Whether you hire us as movers, packers, or storage facility providers, both you and your belongings will benefit from our utmost care and attention. The easiest move of your life is one phone call away!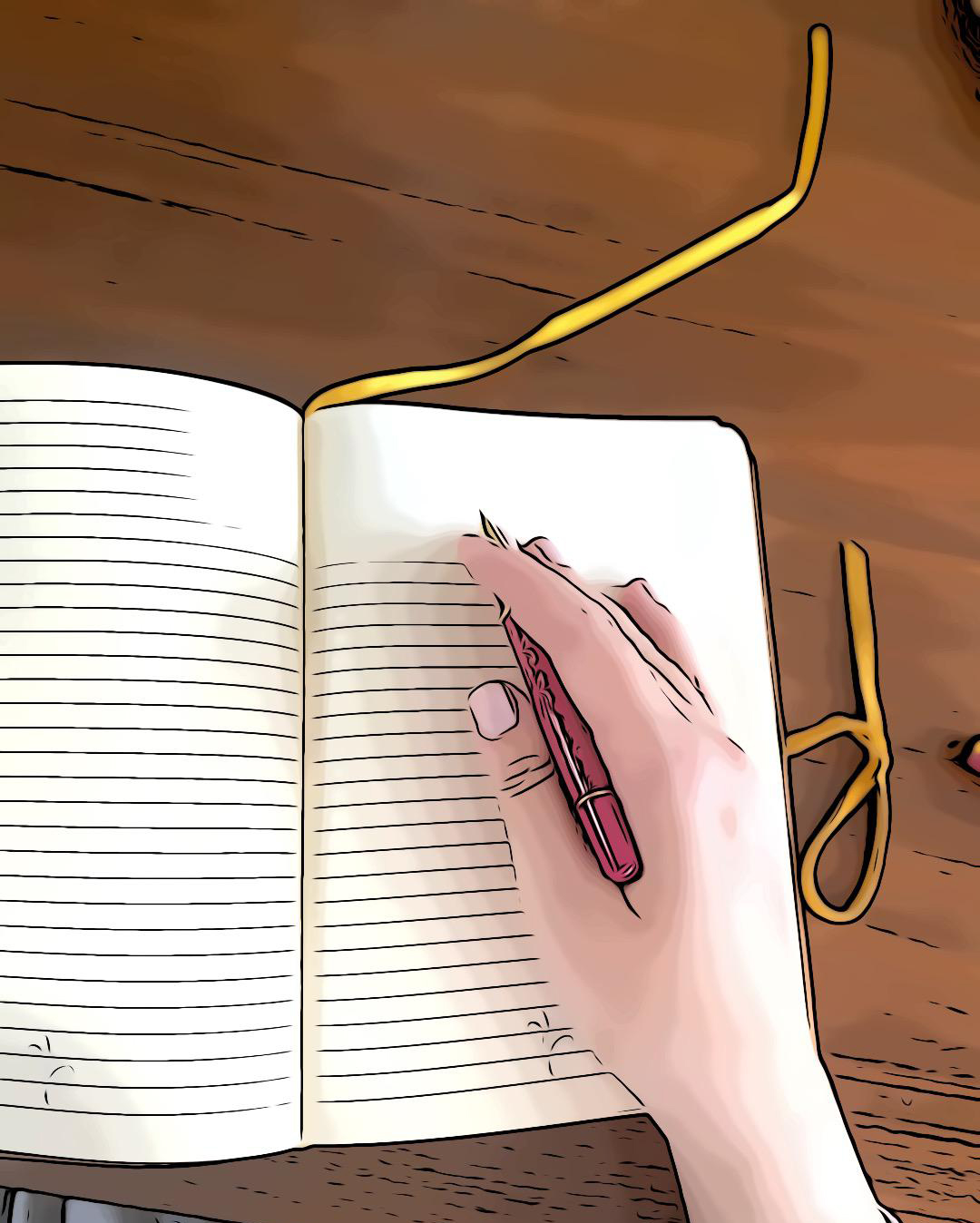 We organize & plan your move the way you want it
Flexibility is one of our core values and we are willing to adapt to all of your needs and preferences. Whether you need last-minute movers in Boston or wish to have your move rescheduled, we are ready to find the best solution for you. The easiest move of your life is one phone call away!
Need movers in Boston
and beyond?
(857) 557-7555 or message us