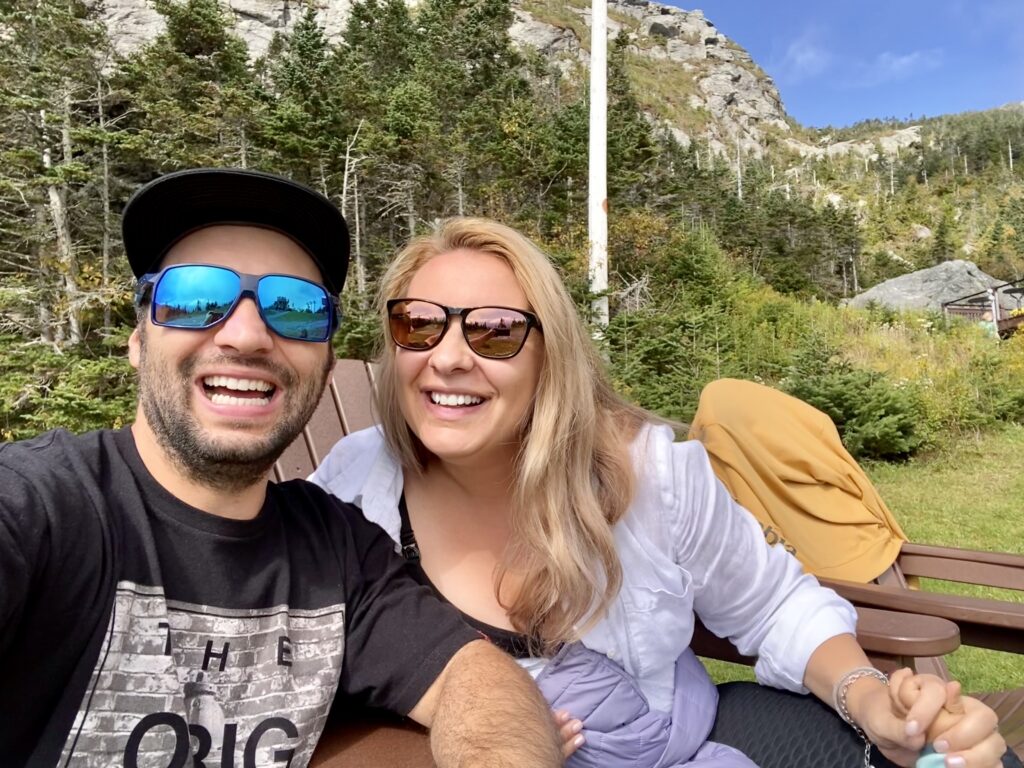 Transylvania Moving Company is a family-owned business founded in 2020. Cosmin and Diana are from a small mountain town in Transylvania, Romania, where legends about Dracula are slightly different from popular ones. Dracula is currently associated with a fictional vampire. However, Dracula in Romanian history is the name assumed by Vlad Tepes (Vlad the Impaler in English), who was Wallachia's Voivode in the 15th Century. The name Vlad the Impaler comes from the impalement, which was his most common method of execution.
Our main goals at Transylvania Moving Company are to provide high-quality moving services, complete transparency on our prices and terms and conditions, and to make sure all our customers will refer our company and use our services again and again.
With us, you will have the certainty that professionalism and high-quality services are aspects not taken for granted. From the moment you call our office, we welcome you with kindness and a high level of expertise. Just give us a call to get your free estimate today!